YCBK 377: Dartmouth College: An interview with Admisson Dean, Lee Coffin
In this week's episode you will hear
In the News (2:37): Mark and Vince discuss an October article that appeared in several Ohio Newspapers entitled, Miami University Cuts Programs Amid Financial Challenges and Low Enrollment-Part 2 of 2 (Length 28 minutes)
This week's question (30:00): Lisa and Mark discuss a Speakpipe question about School Profiles and a second question about the Custom Question about the University of Michigan that we discussed.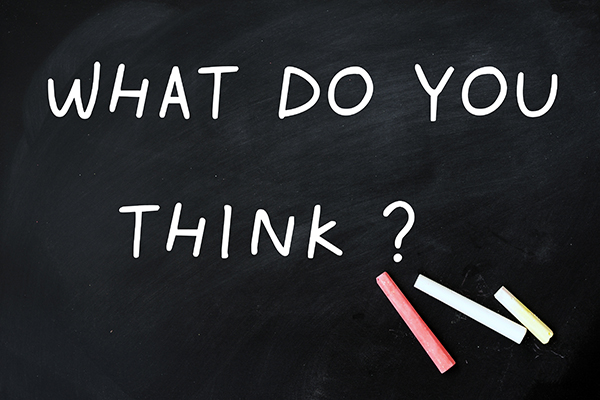 (Length 5 minutes)
This week's interview (35:32): Mark and Julia interview Lee Coffin about, "Understanding Dartmouth College" 1 of 3. Part 1:
Lee gives his elevator pitch to explain how Dartmouth is different from other IVY's and their overlaps; I've said, Christina Lopez from Barnard is our best
Lee talks about one personal quality that he really looks for when he is reading a file
Lee talks about why PQ's fly under the radar of the things that are important to an admission officer and he uses my favorite analogy; he compares the admission process to an employer hiring someone they need in a company
The Dartmouth interview is the College Spotlight for the week. (Length 9 minutes)
Mark's recommended resource of the week (44:55): Recommended Resource: Ben Neely (a former guest on YCBK) gives an overview of the Digital SAT and he gives a testing timeline in this 11 minute video. Here is the link: Admissions Testing Overview for Juniors: 2023-2024 (wistia.com)
College Spotlight : Dartmouth Interview
Speakpipe.com/YCBK is our preferred method for you to ask a question and we will be prioritizing all questions sent in via Speakpipe.
You can also use this for many other purposes: 1) Send us constructive criticism about how we can improve our podcast 2) Share an encouraging word about something you like about an episode or the podcast in general 3) Share a topic or an article you would like us to address 4) Share a speaker you want us to interview 5) Leave positive feedback for one of our interviewees. We will send your verbal feedback directly to them and I can almost assure you, your positive feedback will make their day.
Share This, Choose Your Platform!
Comments