YCBK 100: What is FAFSA4caster and How Can it Help?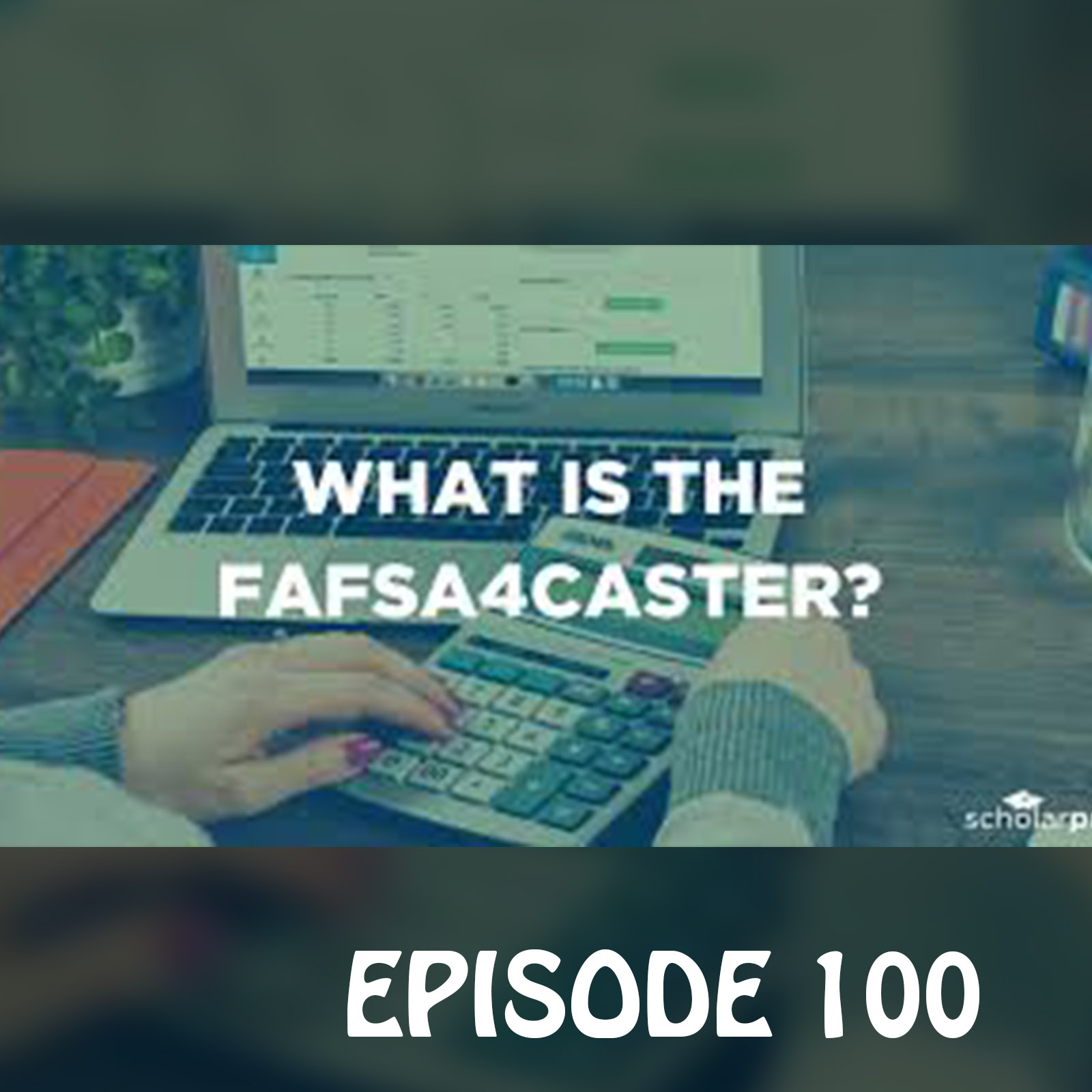 In this week's episode you will hear
Special announcement: We open our podcast by celebrating our 100th episode with a special announcement. You can now listen to all of our interviews as stand alone entities by clicking the following link:
https://yourcollegeboundkid.com/category/interviews/
We have also grouped all of our interviews by categories so you can easily access past interviews in areas of interest. Please share this resource with anyone who you feel would benefit from this invaluable resource.
Mark also shares 28 guests who are leaders in their fields who have promised to come on our podcast either in 2020 or 2021
In the News (12:29): In this week's news segment, an article from UT News, "Growth in Texas Drives UT Austin Automatic Admission to Top 6 Percent". Due to a mandate by the state, UT Austin began automatic admissions for eligible Texas students in the top 6 percent of their high school graduating class beginning in the summer and fall of 2019. We have talked about admissions by the numbers and we introduce the term, "Formulaic Admissions" but it is the first time we have discussed auto admission through a percent admission plan. It goes to show all of the various ways schools can decide who they will admit. (Length 8:41)
https://news.utexas.edu/2017/09/15/growth-in-texas-drives-automatic-admission-to-top-6-percent
Chapter 100 of 171 Answers (21:10): We are in Chapter 100 of 171 Answers and Mark explains what the FAFSA4caster is and how it can be used as a tool for college financial planning.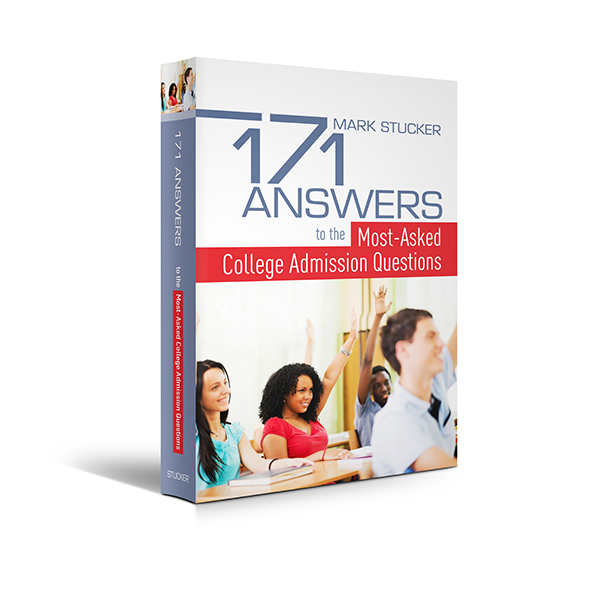 Bonus content for this week includes great news on a higher education bill in Congress that impacts millions of families. Mark shares many of the changes and the irony of what prompted these changes to get through Congress.
This week's interview (38:04) Mark has a very special 1-part interview with Rick Clark and Brennan Barnard authors of the recent release: "The Truth about College Admissions". Brennan is the Director of College Counseling at the Derryfield School and he is a prolific writer for the Washington Post, Forbes etc.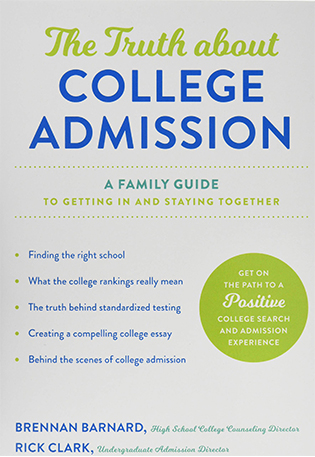 Rick Clark has been the Director of Admissions at Georgia Tech for over 15 years. He has also worked in number of other colleges. Both guests return to your show. Brennan was interviewed on episodes 39-41 and Rick was interviewed on episodes 49-51, but they are here to discuss a very exciting book that they co-authored. Some of the questions Rick and Brennan answer in this interview are: How did you meet and how did your friendship emerge? What are you hoping to contribute with this book? Rick shares one area that he and Brennan disagreed on as they wrote the book? Rick and Brennan discuss four main areas that divide families in the college admission process. Mark shares that The Truth About College Admissions is the best book he has read on the topic of not letting wedge issues divide your family through the college admissions process. To order bulk copies at a reduced rate, reach out to Katherine at
krm@press.jhu.edu
or you can get this excellent book on Amazon. I also strongly encourage you to follow Rick Clark's blog on Twitter (
@GT Admissions
). Brennan is also a prolific writer and I love to read Brennan's Mindful Admission articles. You follow Brennan (
@BarnardBrennan
) and you can read his excellent articles in Forbes and in the Washington Post. (Length 28:55)
Mark's recommended resource of the week (52:07) is an admission blog that Peter Van Buskirk writes for a company called Scoir. You can access this blog at Scoir.com. I also recommend other resources besides Peter's blog that you can find at Scoir.com.
College Spotlight: No Spotlight this week as we celebrate Christmas. We will resume our College Spotlights in episode 102, the week after New Years.
Don't forget to send your questions related to any and every facet of the college process to: questions@yourcollegeboundkid.com
If you enjoy our podcast, would you please do us a favor and share our podcast both verbally and on social media? We would be most grateful!
Anika and I are excited to give our listeners a chance to play a role in shaping what topics we discuss, and what guests we have on our podcast. You can let your voice be heard by completing this survey. Just put the following link in your browser and give us your honest feedback. Anika and I would like to thank you in advance.
https://tinyurl.com/YourCollegeBoundKid
Every episode of Your College-Bound Kid will align with a chapter from the book 171 Answers to the Most-Asked College Admission Questions. To get a copy visit 171answers.com and if you want to see what future episodes will cover just click the red button "See exactly what 171 Answers covers".
Share This, Choose Your Platform!
Comments