In this week's episode you will hear
In the News (10:26) : In this week's "In the news segment, an August 11, 2021 Wall Street Journal article by Douglas Belkin, "The case for a college exit exam". The article looks at the pros and the cons of having such an exam. It features the main person pushing for this exam. Mark and Dave debate the pros and cons of having such an exam. https://www.wsj.com/articles/the-case-for-a-college-exit-exam-11628690410 (Length 13 minutes)
This week's question (23:45) Mark and Lisa tackle three questions this week. Look for Mark and Lisa to do this more often as they are trying to get caught up when there are at least 30 questions that have been submitted that they have yet to answer.
Question 1 is from Elizabeth from California: Now that most schools are test-optional or test blind for admissions, is there ANY advantage to having your student take the ACT or SAT for the purposes of trying to get merit money? I wouldn't want to tell my daughter that she doesn't have to take the ACT and then end up losing out on merit scholarships because they require them for consideration. On the other hand, if they are not using them to determine merit scholarships, then I would wonder what is the point of taking them? What are your thoughts on this? Thank you!
Question 2 is from Ryan from Arizona: In episode 62 you comment on the % of how many students pick each essay prompt. Where did you get this data? I ask so I can look it up in several years when my child is filling out the common app.
Question 3 is from Bobbi from Ohio: I looked at an online cost calculator for a prestigious (but not unattainable) private liberal arts university. One of the questions they asked in their quick calculator was "Are you working with a CBO?"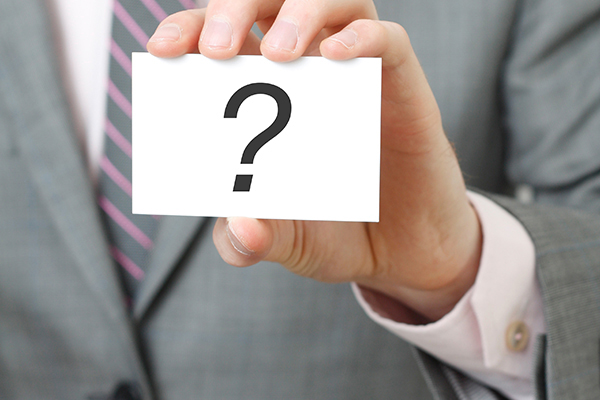 What does it say about my kid if we are (or, are not) using a CBO in the eyes of an admissions department and/or financial aid office? How (and WHY) would that change how much we are going to have to pay? (Length 23 minutes)
This week's interview (46:04) Mark interviews Lisa Keegan, the VP of Enrollment at Bucknell College. The topic of the interview is: The priority of fit when building a college list. This is part 2 of a two-part interview.
Preview for Part 2. (1) Lisa is very candid with the pressure administrators feel from trustees about the college's ranking, so Lisa and Mark have a candid conversation about rankings and how flawed they are as a way of selecting a college. (2) Lisa answers the question, how does a student know whether they will feel a sense of belonging at a campus? (3) Lisa shares some great ideas of what to do on a college visit that go beyond the traditional information session and tour. (4) Mark asks Lisa if "fit" can change from when you start the process to when you are finishing up? (length 16 minutes)
Mark's recommended resource of the week (53:50) The place to go to get a FSA ID. At least one parent and the student will need to get their own FSA ID to access Federal grants, loans or the Federal Work study program. https://studentaid.gov/fsa-id/create-account/launch
College Spotlight (1:02:04) : Meredith College https://www.meredith.edu
Follow Mark Stucker on Twitter to get breaking college admission news, and updates about the podcast before they go go live: https://twitter.com/YCBKpodcast
Don't forget to send your questions related to any and every facet of the college process to: questions@yourcollegeboundkid.com
If you enjoy our podcast, would you please do us a favor and share our podcast both verbally and on social media? We would be most grateful!
Anika and I are excited to give our listeners a chance to play a role in shaping what topics we discuss, and what guests we have on our podcast. You can let your voice be heard by completing this survey. Just put the following link in your browser and give us your honest feedback. Anika and I would like to thank you in advance.
https://tinyurl.com/YourCollegeBoundKid
Every episode of Your College-Bound Kid will align with a chapter from the book 171 Answers to the Most-Asked College Admission Questions. To get a copy visit 171answers.com and if you want to see what future episodes will cover just click the red button "See exactly what 171 Answers covers".