YCBK 303: 10 College Application Mistakes to Avoid-Part 2 of 2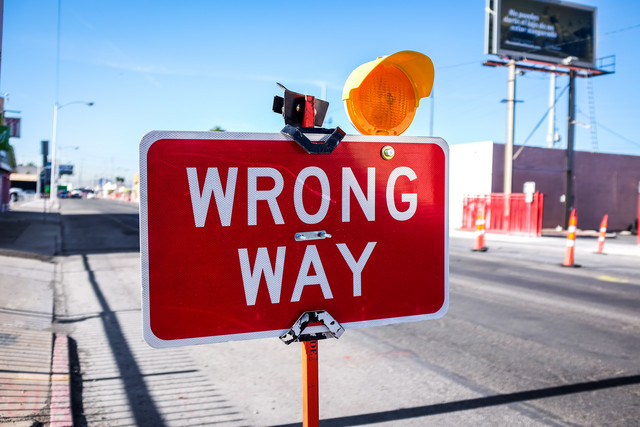 In this week's episode you will hear
In the News (17:30): Julia and Mark discuss an article written by Mari McQuaid, a former MIT admission officer entitled: 10 College Application Mistakes to Avoid. Last Thursday, Vince discussed four of the 10 mistakes in part 1 with Mark and this week, Julia finishes the remaining 10 reasons. (Length 35 minutes)
This week's question (52:10): Lisa and Mark discuss a Speakpipe question from Hayley from Arizona about whether a 9th grader should start taking for the SAT or ACT?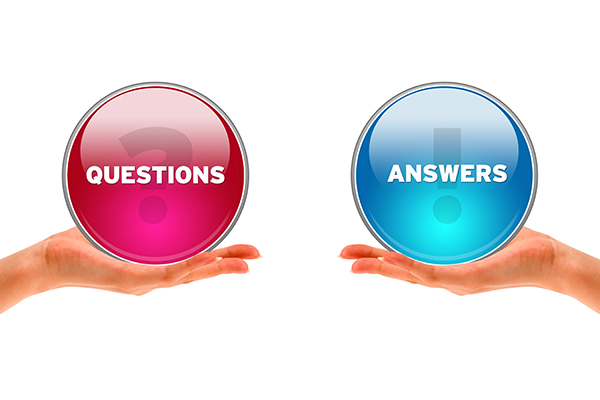 (Length 13 minutes)
This week's interview (1:05:50): We continue with our interview with Ronne Turner, the Vice Provost of Enrollment at Washington University in St. Louis. Topic: Understanding Wash U, 2 of 3. Preview Part 2 : (1) Ronne talks about the Sam Fox School, (2) Ronne shares what is special about the College of Arts and Sciences, (3) Ronnie shares some of the unique multidisciplinary majors like PNP that are housed within the College of arts of Sciences,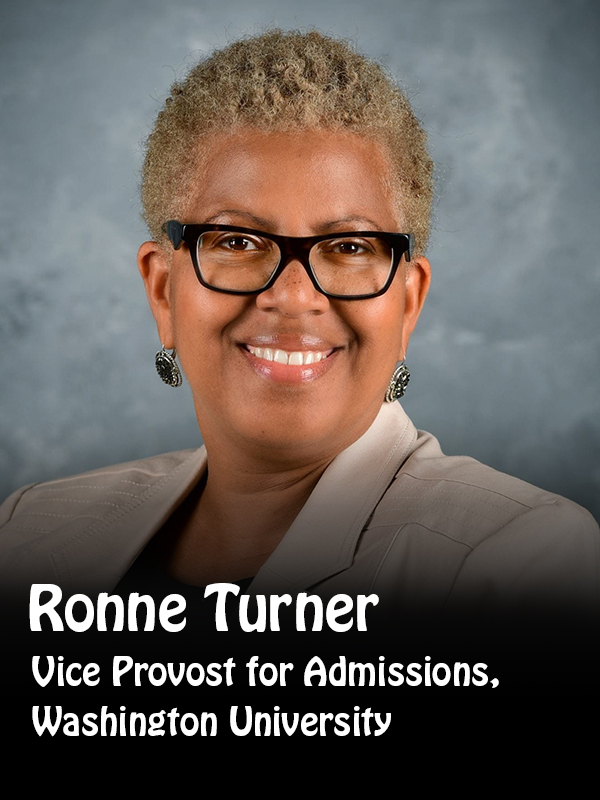 (4) Ronne talks about the advising program that Wash U offers, (5) Ronne talks about St. Louis and the unique location of Wash U, (6) Ronne talks about some of the unique programs Wash U has implemented to make Wash U a better place for under-resourced students and rural students, (7) Ronne explains what the Gateway scholarship and the Heartland initiative is (Length 22 minutes)
Mark's recommended resource of the week (1:14:00): Lynda shares our recommended resource, which is Khan Academy (khanacademy.org), a great website for free SAT prep and AP prep.
College Spotlight (1:27:20): Mark shares his enthusiasm for the University of Redlands for the College Spotlight. This in-depth Spotlight will air over two episodes, Part 1 of 2
We now have set up audio recordings in your own voice for any question you send in for our "question from a listener" segment. In order to send us an audio message, just go to speakpipe.com/YCBK.
You can also use this for many other purposes: 1) Send us constructive criticism about how we can improve our podcast 2) Share an encouraging word about something you like about an episode or the podcast in general 3) Share a topic or an article you would like us to address 4) Share a speaker you want us to interview 5) Leave positive feedback for one of our interviewees. We will send your verbal feedback directly to them and I can almost assure you, your positive feedback will make their day.
Share This, Choose Your Platform!
Comments