Navigating College Admissions as an LGBTQ Student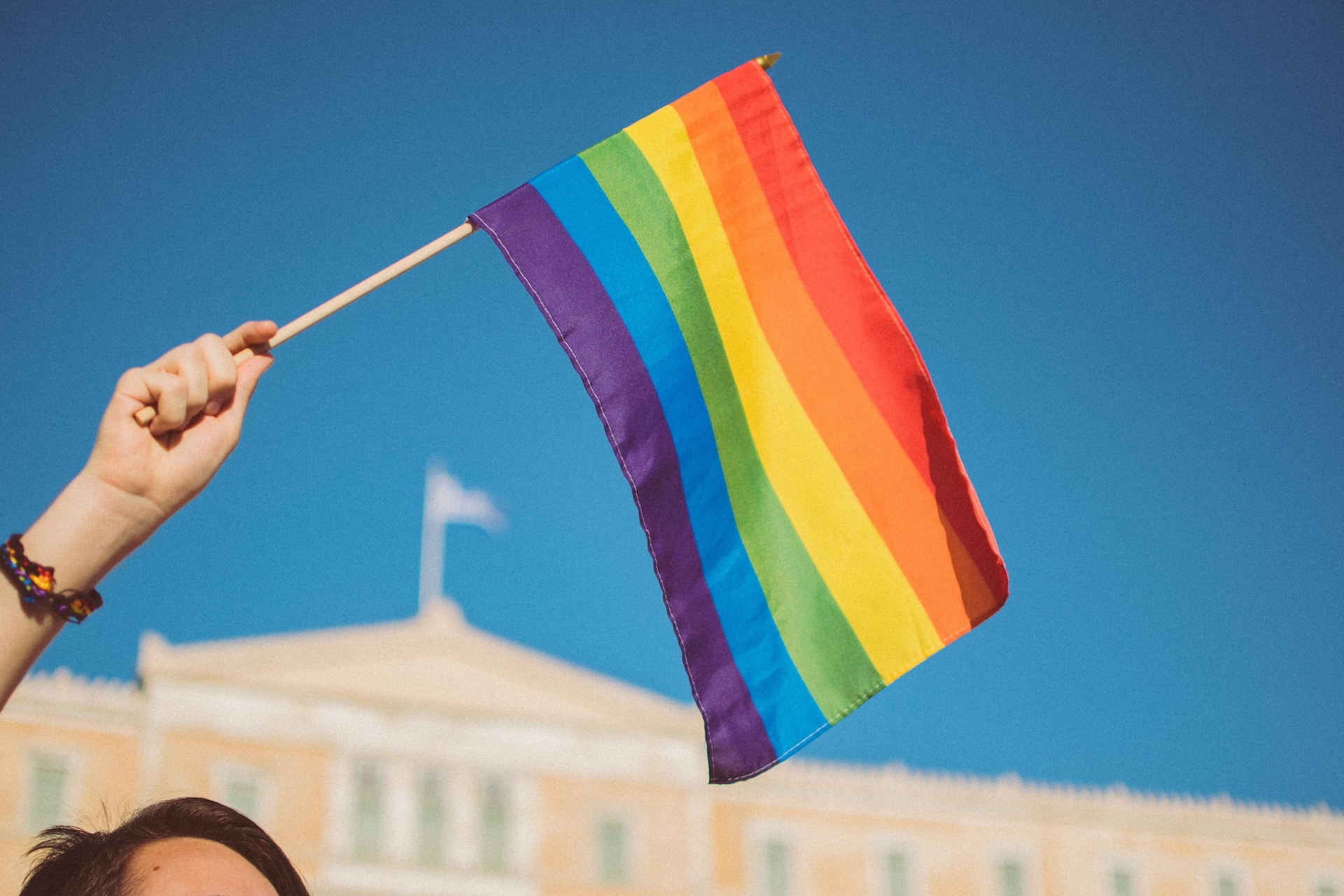 Selecting a college is one of the first big decisions a student will make. Factors like whether they have your preferred major, academic rigor, campus amenities, and location can all play a significant role in the process.
LGBTQ students also need to consider the college's inclusivity, support for their community, and, increasingly, local and state legislation. By doing their research and asking the right questions, LGBTQ students can find a place that fits academically and celebrates their identities.
Curated Lists of Colleges for LGBTQ Students
Campus Pride Index – schools are rated by the national nonprofit organization Campus Scores are based on inclusion factors, including sexual orientation, gender identity and expression, policy, commitment, academic life, student life, housing, safety, counseling and health, and recruitment and retention.
The Princeton Review Lists: Check out their LGBTQ-Friendly Colleges and LGBTQ-Unfriendly Colleges. These ratings are based on how strongly students agree or disagree with the statement, "Students treat all persons equally, regardless of their sexual orientation and gender identity/expression."
Below are some questions and resources that students and parents can consider to ensure a welcoming college environment.
Policies and Facilities
Does the college have a non-discrimination policy explicitly mentioning sexual orientation, gender identity, and gender expression?
Has the college administration publicly made statements in favor of LGBTQ rights and inclusivity?
Does the college offer gender-inclusive housing options?
Are there LGBTQ living-learning communities or themed housing?
Does the campus offer gender-neutral restrooms, and are they easily accessible?
Campus Culture and Resources
Are there active LGBTQ student organizations for various identities within the LGBTQ spectrum?
Is there a designated LGBTQ resource center on campus?
Does the college hold LGBTQ pride events and celebrations?
Are there support groups or counseling services specifically for LGBTQ students?
How does the campus handle reports of bias incidents or hate crimes?
Are there scholarships specifically for LGBTQ students?
Transgender and Non-Binary Support
Are there resources and support for transgender students undergoing transition, including hormone therapy or counseling?
Can transgender students easily change their name and gender on college records?
Does the college include transgender and non-binary students in athletics?
Academics and Employment
Is there a minor, major, or area of study focused on LGBTQ or gender studies?
Does the college prioritize hiring diverse faculty, including LGBTQ employees?
Is the campus staff and faculty respectful of pronoun choices?
Community Engagement
How accepting is the local community of LGBTQ students?
How has the local and state legislation voted on LGBTQ-inclusive bills?
Remember, there are no bad questions. One of the best sources of what a campus environment is like is to talk with other students. The college admissions office can help put you in contact with current students.
Scholarship Resources for LGBTQ Students
Additional Resources for LGBTQ Students and Families
Campus Pride: A wealth of information and resources for LGBTQ college students and their families
SafeZone: Offers free LGBTQ- focused training and resources and a self-guided course for those wanting to learn more about gender, sexuality, and LGBTQ identities and experiences.
The Trevor Project: The site provides crisis intervention and suicide prevention for young LGBTQ individuals 24/7, all year round. It also has a community for LGBTQ youth to connect in a safe space and a guide on being an ally to transgender and nonbinary young people.
Share This, Choose Your Platform!
Comments