We're excited to have our first interview with Stephanie Espy a leading test prep and STEM expert, an author, speaker and an entrepreneur. Stephanie is the founder of the test prep and tutoring company, MathSP.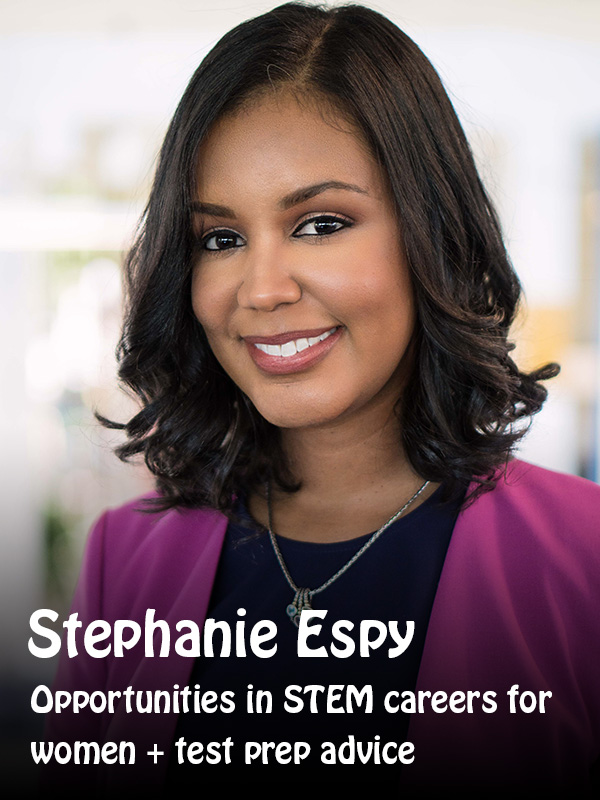 In this interview she discusses opportunities that exist for students who select STEM careers. We also learn about the distinguishing features of MathSP, the company Stephanie founded. Stephanie shares what parents should look for in a test prep company. She discusses how she helps students decide whether to take the ACT or the SAT. We learn about the pros and cons of private test prep vs group test prep vs other creative approaches to test prep. Stephanie also discusses her book clubs and her book, "Stem Gems" that features 44 leading women in 44 different STEM careers (
http://stemgemsbook.com
). (Length 45:19).
You can also listen on Episode 9