Interview 90: Chris Peterson and Kellen Manning on "Understanding MIT"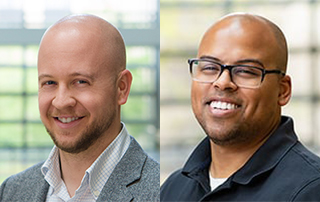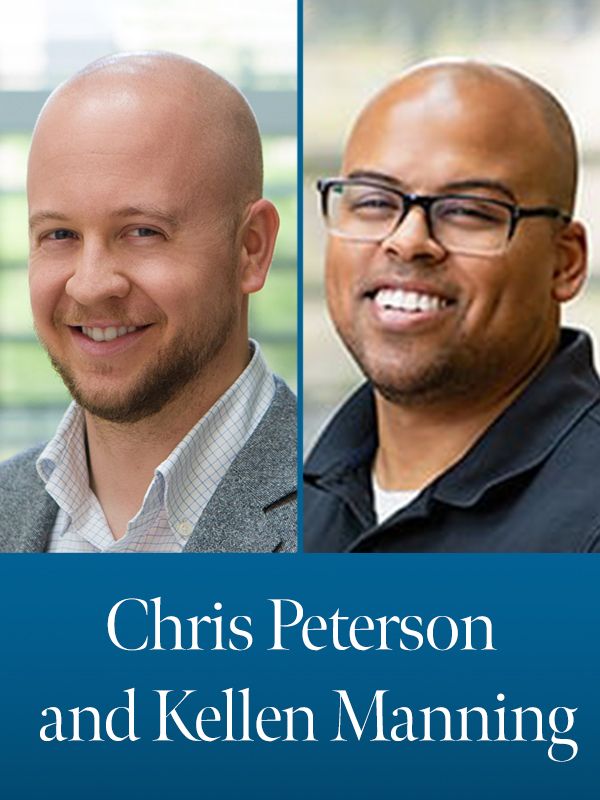 Our interview, "Understanding MIT" is with two MIT admission officers (Chris Peterson and Kellen Manning) who also have other roles at MIT. Chris aka Petey and Kellen answer questions that our listeners sent in.
In this interview, Petey and Kellen discuss the following:
The history and purpose of an MIT education
Should you be strategic when applying to MIT?
Do you apply to a major or a college?
What are GIRS at MIT?
How does MIT interpret not submitting AP scores?
Why does MIT have its own app?
How does MIT keep from intimidating applicants?
How important is the 9th grade in their evaluation?
Do grades predict grades at MIT?
Do test scores predict grades at MIT. What does MIT's research reveal?
Do other cognitive factors predict grades at MIT
what does MIT do to ensure positive mental health with its students?
What is MIT's personality?
"What does MIT do well" and "What does MIT need to improve"?
We close by putting the guys on the hot seat and they were ready.
Share This, Choose Your Platform!
Comments