FAFSA 2023-2024 – A Walkthrough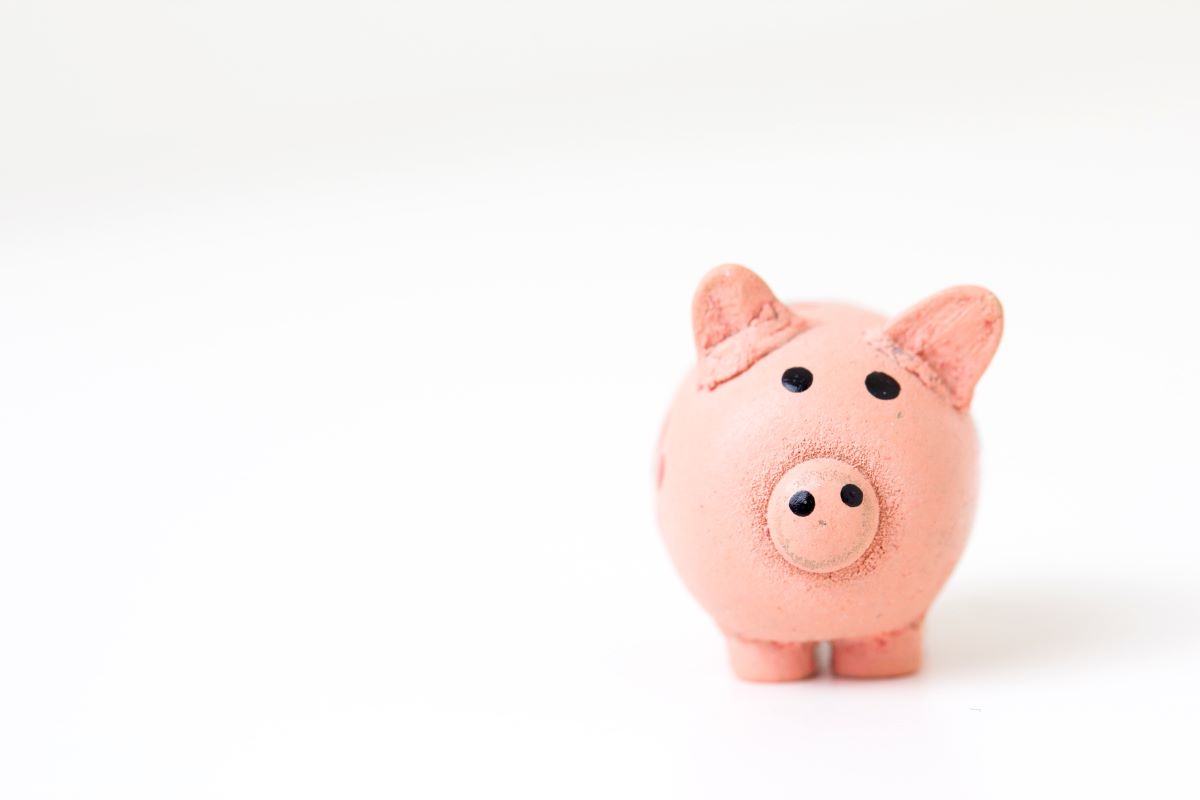 It's the time of year for trick-or-treating, football games, and filling out the Free Application for Federal Student Aid (FAFSA).
Completing the FAFSA is required to take advantage of Federal Student Aid including Federal Work-Study and Federal Direct Subsidized Loans and Direct Unsubsidized Loans.
Many states will also use the FAFSA for their financial aid evaluation and some college use it to determine their own institutional aid awards.
Our recommended resource for a step-by-step tutorial on this year's FAFSA comes from Get2College, a nonprofit Woodward Hines Education Foundation program.
PRO TIPS
Even if you don't think you will qualify for need-based financial aid, some schools require a completed FAFSA to qualify for merit-based aid or scholarships. Check with the individual institution for their requirements.
Some colleges will not allow you to apply for need-based aid in subsequent years if you do not apply in your first year.
Visit Federal Student Aid, an office of the Department of Education, for the latest information on student aid and loans.
If you still need assistance completing the FAFSA, check the Help section or call the Federal Student Aid Information Center at 1-800-4-FED AID (1-800-322-3243).
Share This, Choose Your Platform!
Comments