ACT Testing Dates for 2022-2023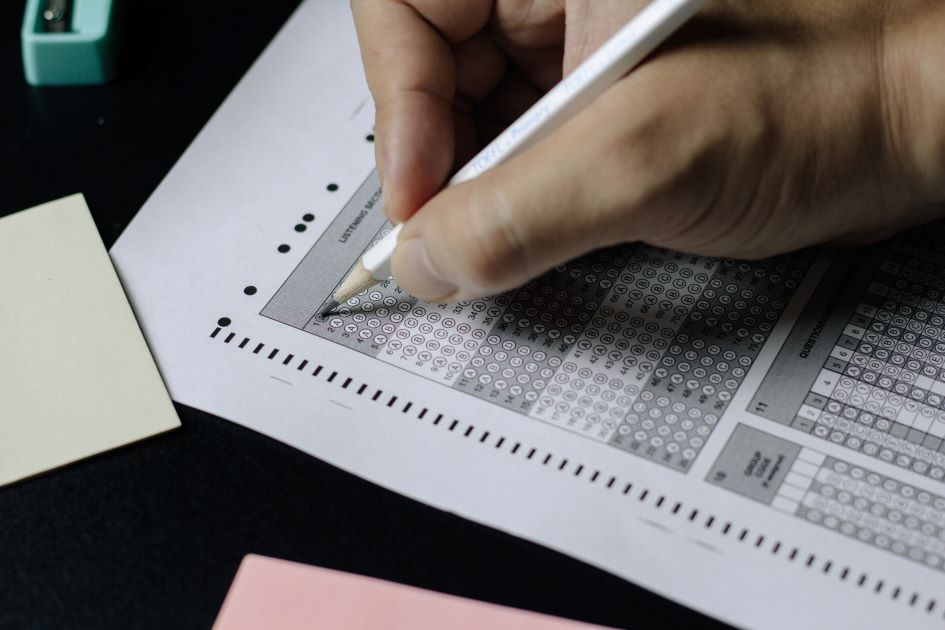 If you decide to take the ACT as part of your college application process, there are some guidelines to follow about when to test to optimize your chances for success.
ACT Test Date
Regular Registration Deadline
Late Registration Deadline
Late Fee Applies
September 10, 2022
August 5, 2022
August 19, 2022
October 22, 2022
September 16, 2022
September 30, 2022
December 10, 2022
November 4, 2022
November 11, 2022
February 11, 2023
January 6, 2023
January 20, 2023
April 15, 2023
March 10, 2023
March 24, 2023
June 10, 2023
May 5, 2023
May 19, 2023
July 15, 2023*
June 16, 2023
June 23, 2023
*No test centers are scheduled in New York for the July test date. 
When to take the ACT?
Having an ACT score that you're happy with when college application starts in the fall of your senior year is ideal. Below are guidelines to help you develop a timeline for a successful testing strategy.
What are the application deadlines for the schools you're applying to?
Determine if the schools you're applying to are test-optional or test-blind. Most schools no longer require test scores for admission, although some may need them for institutional scholarships.
Early Decision and Early Action application deadlines are usually in early November, but some may be even earlier. 
Allow ample time to study, take a practice test, take an official test, and submit your scores and applications.
Have you given yourself time to take practice tests? Below are several resources to help you prepare:
A full-length practice ACT test is available for download. It also includes answers, a scoring key, and general test-taking strategies.
ACT also partners with Kaplan to offer several test prep resources:
How many times to take the ACT?
Plan on taking the ACT at least twice. Start with a practice test to get a baseline score and know what areas you need to improve. Then develop a studying strategy focused on those sections.
Pro Tips
If requesting accommodations for the ACT, approval can take several weeks. Visit the ACT site for additional information.
When taking a practice test, try to make the experience as close as possible to what it will be on the official test day. Find a quiet spot where you won't be distracted, ensure you understand the instructions, and follow the time limits for each section. 
There are a handful of schools that are test blind. Test-blind sometimes referred to as test-free or score-free,  means they will not look at standardized test scores (SAT or ACT). An example is the University of California system, which will not consider SAT or ACT scores for admissions or scholarships. If you'll only be applying to these schools, your energy is better focused on other aspects of your application.
For test-optional schools, submitting a strong score is still a plus factor for admissions as numbers have a powerful effect on the brain. Make sure your score is at or above the most recent published score averages. 
If you're a student from a historically under-represented location or group and your test score is close to the published averages, contact each school directly to see if your test score should be submitted.
If you take a practice test for both the SAT and ACT and your scores are substantially below the medians of the schools you're interested in, you may want to be a test-optional applicant and direct your efforts to other areas of growth and development.
Remember that standardized test scores are only one part of your college application!
Share This, Choose Your Platform!
Comments