Ronne tells us about her 35 years of admissions experience at four different institutions
Ronne explains some of the main initiatives at Wash U right now
Ronne explains how Wash U is different from their overlap schools
Ronne explains what Wash U's personality is
Ronne explains why she came to Wash U
Ronne explains what makes the Olin College of Business special
Ronne explains multiple pathways for students to take advantage of the Olin College of Business
Ronne tells us some of the strengths of the McKelvey School of Engineering.
Ronne talks about the Sam Fox School
Ronne shares what is unique about the College of Arts and Sciences
Ronnie shares some of the unique multidisciplinary majors like PNP that are housed within the College of Arts of Sciences
Ronne talks about the advising program that Wash U offers
Ronne talks about St. Louis and the unique location of Wash U
Ronne talks about some of the unique programs Wash U has implemented to make Wash U a better place for under-resourced and rural students.
Ronne explains what the Gateway scholarship and the Heartland initiative is
Ronne discusses how the school the student is coming from is evaluated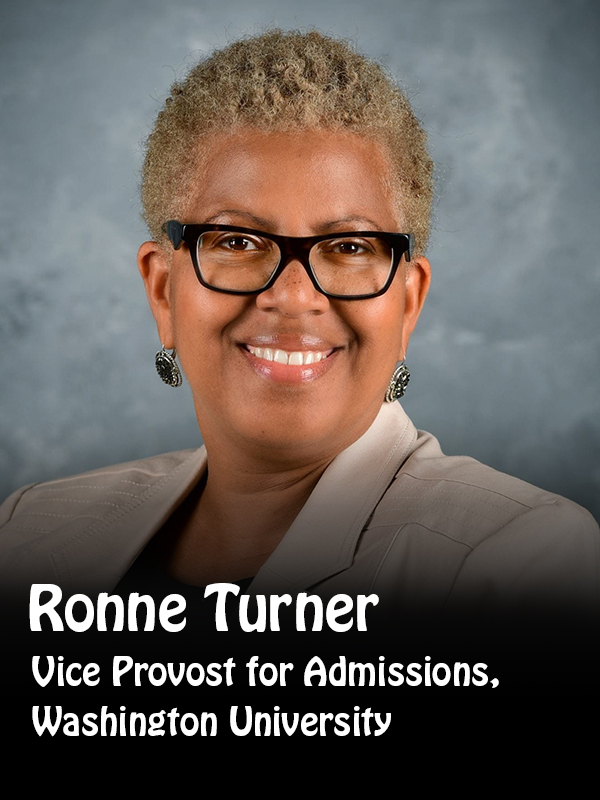 Ronne explains what they look for in students when they read a file
Ronne talks about how they used Demonstrated Interest in their application evaluation and why they decided to not use demonstrated interest the way they were before. Ronne is transparent s she shares
Ronne discusses some institutional priorities Wash U has when she discusses the "Here and Next" campaign
Ronne discusses What Wash U can do better?