Don't Miss Out: Colleges Still Accepting Applications for Fall 2023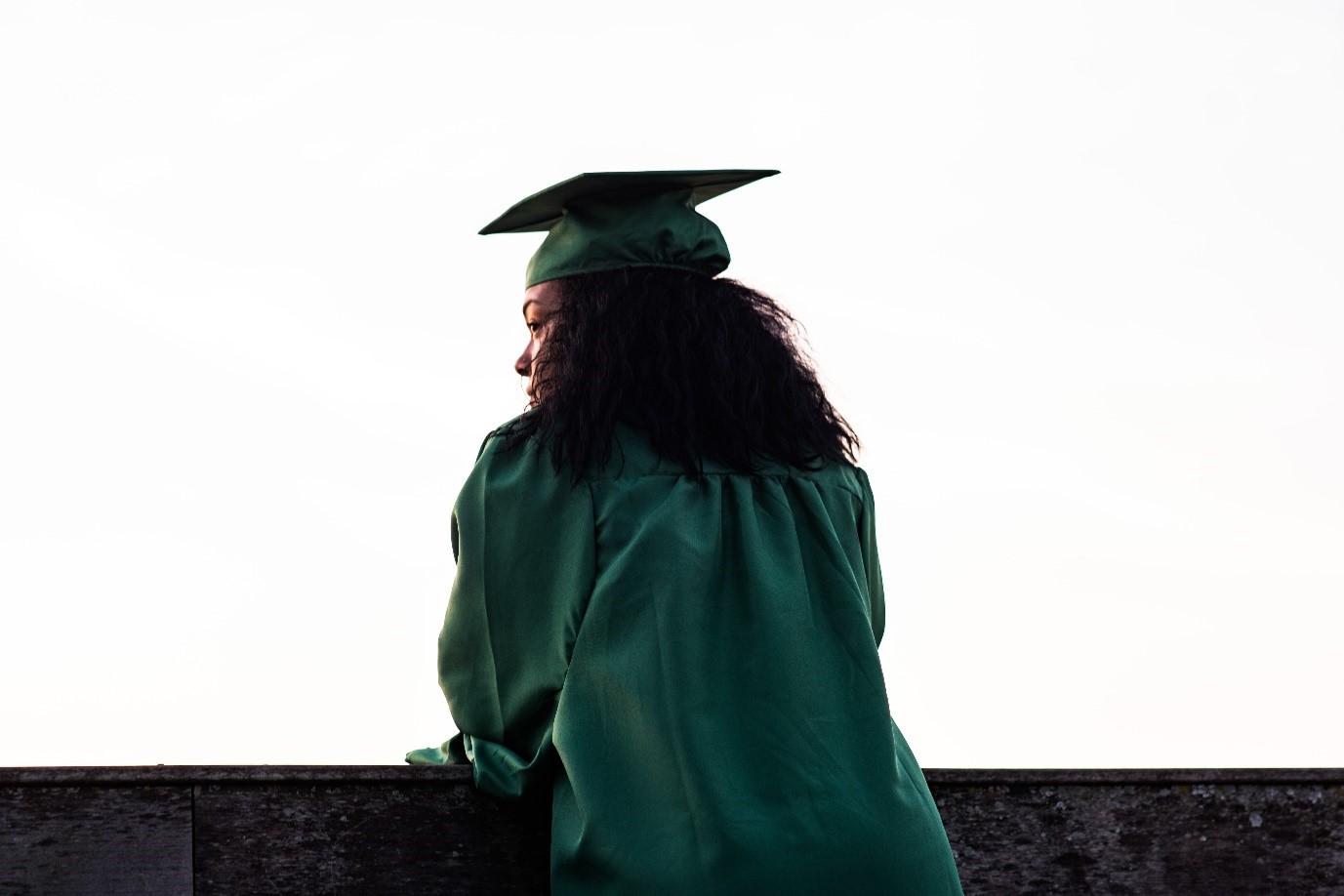 National Decision Day has come and gone, leaving some students uncertain about their college options or stuck on waitlists. Fret not! The National Association for College Admission Counseling (NACAC) has released its College Openings Update, providing a comprehensive list of public and private colleges still accepting applications after the May 1 deadline. The list covers approximately 200 colleges in the United States and abroad and will be updated daily.
Search for Available Colleges
The NACAC database can be filtered so you can narrow your search for colleges, including by state, country, and whether they are accepting freshman or transfer students. You can also filter by financial aid and housing availability, which can be crucial factors in the decision-making process. Participation is limited to NACAC member colleges.
Contact Colleges of Interest
Each college listed in the NACAC database includes contact information for the admissions office or a specific admissions contact. By contacting the college directly, students will get real-time information on whether they're still accepting applications and guidance on the best way to submit an application.
Complete the FAFSA
If you haven't already filled out the Free Application for Federal Student Aid (FAFSA), now is the time to complete it. Here is a walkthrough of the process. Admissions officers will likely ask if you've completed the form, as it's needed to determine your eligibility for financial aid.
Act with a Sense of Urgency
While many colleges are still accepting applications, financial aid, and housing options may be impacted. Work with a sense of urgency to fully take advantage of any available opportunities. Complete all required financial aid forms as soon as possible. Colleges will begin sending out housing forms, so responding quickly gives you a better chance of securing your preferred housing options.
Share This, Choose Your Platform!
Comments